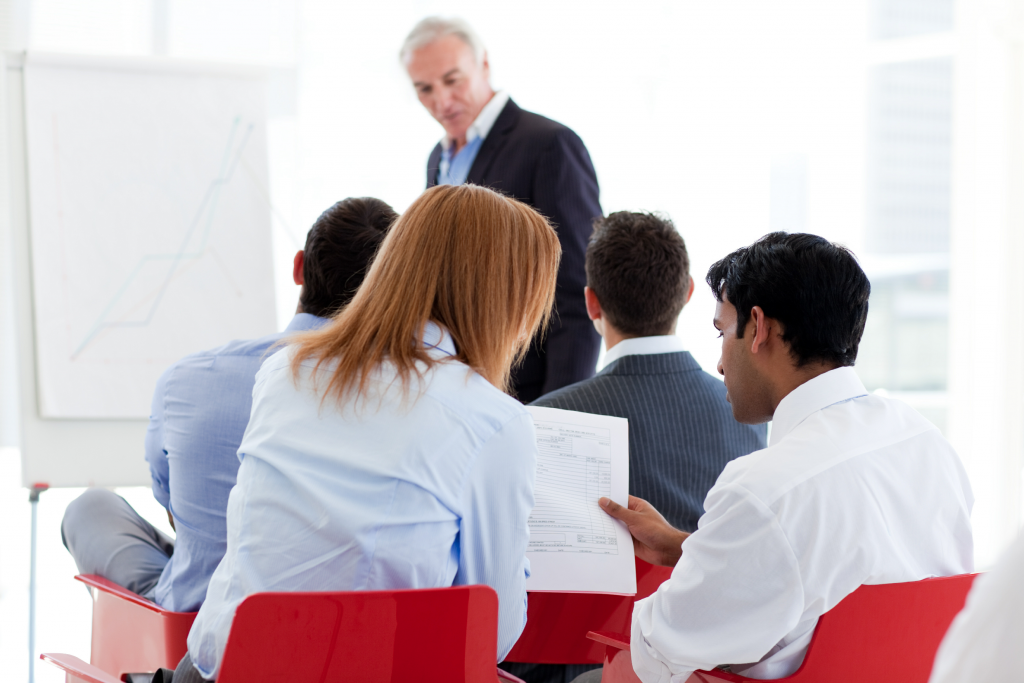 As an expert facilitator, trainer and coach, my focus is on behaviour transformation and experiential learning.
Learning has changed, it is no longer about telling and informing in a passive environment. The disruptive nature of business now requires highly participative learning that evokes exploration and discovery.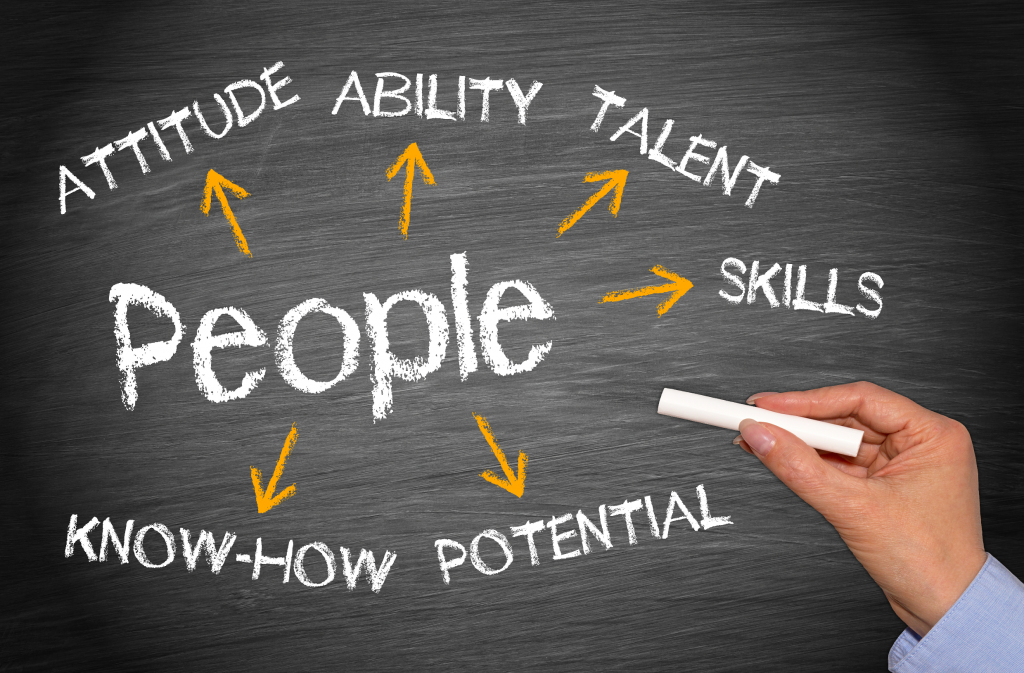 Certified in Cafe Style Speed Training, NLP Master Coaching, Dale Carnegie Presentation Skills and B tech Level Three in Education and Training, I am able to bring together different methods and tools to achieve powerful transformational results in individuals and groups.
Having delivered in numerous corporate organisations in the UK and Internationally, my style of delivery is fun, engaging and approachable, with an emphasis on experiential, subliminal learning and change.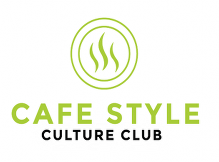 Cafe Style provides an innovative methodology of embedded learning and culture change. The solutions include a portfolio of experiential microlearning and leadership capsules, programs and tools, all designed to transform your culture quickly and easily. The method is fun, engaging and powerful, changing people's attitude, beliefs, mindsets, developing emotional and social intelligence and transforming behavior.